"You have not lived today unless you have done something for someone who can never repay you." ~ John Bunyan ~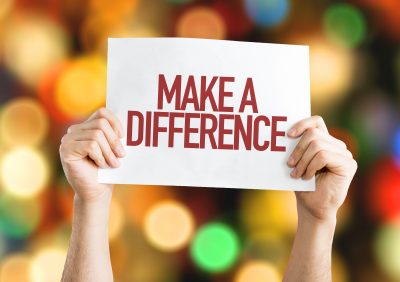 Partnership for Children of Essex (PCE) is a 501(c)(3) and gladly accepts monetary, goods/service donations that will assist us with carrying out our mission of improving the lives of children and their families. Often times there are youth needs and wishes that we simply cannot fulfill without the help of others. We have created a "wish list" of items that are typically requested in hopes of putting a smile on a youths face once it is received. Will you help?
PCE's Wish-List By the Month(s)
June – August: School Supplies and Uniforms; College Care Packages
September – November: Thanksgiving Food Drive (Non-Perishable food items for families), Shop-Rite Gift-Cards," Adopt a Family" for Thanksgiving
November – December: Holiday Gifts for youth ages 4-21 and those with Developmental Challenges
December – March: Warm Winter Coats (new or gently used)
April – June: Prom Dresses and Tuxedos/Suits as well as accessory items (earrings , necklaces, purses and ties)
Year Round: Assistive Technology, Electronics such as: Headphones/Laptops/Tablets and Special Events for Families

Paypal Donations
Monetary donations are probably the easiest way to donate! And, since no donation is too small, please use the link below to direct you to donating by Debit, Credit or Paypal.
Click here to Donate Now
Or scan this code:


Checks can be mailed directly to:
Partnership for Children of Essex
300 Broadacres Drive- 3rd floor
Bloomfield, NJ 07003
Attn: Robert Morris, CFO
A donation letter can be forwarded to you for tax purposes upon request.